FKK Colosseum in Augsburg, Germany
Final Critic (Regular)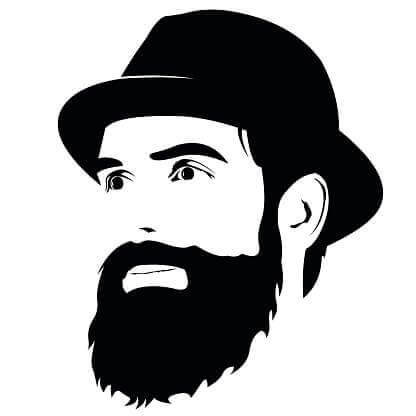 Re: FKK Colosseum in Augsburg, Germany

#33557

« on: August 13, 2018 at 4:24 pm »
Recently I traveled to Germany to take care of some business stuff, but I had a little time to visit FKK Colosseum. Colosseum is not a great FKK when compared to other German Saunaclubs and I wouldn't say it's better than good old Goldentime Vienna either. The girl lineup was somewhat average to say the least and the food was just okay. Maybe my experience wasn't the best because it was incredibly hot and the place doesn't have an outdoor pool, which would have helped a lot.
I paid 65 euros to enter FKK Colosseum and I had one session with a Romanian girl whose name I can't remember. Overall the session was good, but nothing special here either.
Johnny Boy (Newbie)
Re: FKK Colosseum in Augsburg, Germany

#33592

« on: August 17, 2018 at 9:16 am »
I will be traveling to this area soon, so I might try FKK Colosseum out. I'm interested to know, do you have any girl recommendations?
Final Critic (Regular)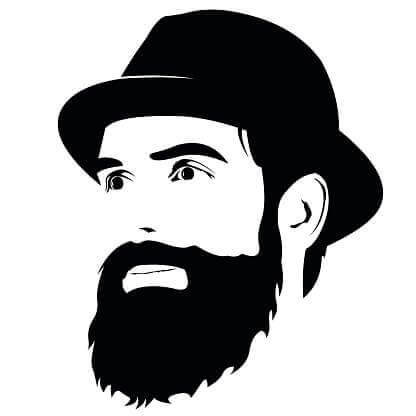 Re: FKK Colosseum in Augsburg, Germany

#33597

« on: August 20, 2018 at 12:24 am »
I don't really know the place nor the girls well enough to give out recommendations, but I saw ex-Maxim Julia there when I went. We talked for a bit, but I chose another girl over her. I've had sessions with Julia in Maxim before and she was good. I think she is a safe bet if the time spent in FKK Colosseum hasn't changed her. And I doubt it did.
slavic99 (Newbie)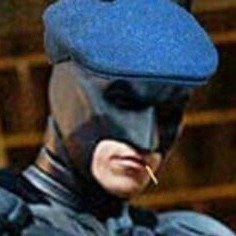 Re: FKK Colosseum in Augsburg, Germany

#33738

« on: August 20, 2018 at 6:44 pm »
Colosseum is one of the better places you can find in Bavaria. Not a huge club for sure but you should visit it at least once. Finally got the chance to visit the club the previous month, it didnt change much since last year but I was happy with what I got. Rosa and Rebecca are my type of girls, had a great time with them so if you need recommendations, they will not disappoint you.
The only thing that changed is the place has alarm buttons now to keep the girls safe. I was a little surprised but it makes a sense, at least they are prepared for the worst clients.
Kunderra124 (Newbie)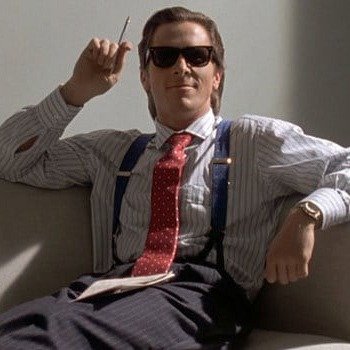 Re: FKK Colosseum in Augsburg, Germany

#33936

« on: August 23, 2018 at 8:39 pm »
I visited ColA two times so far. First time had two amazing sessions first with Nicole and then with Elly, would recommend both of them. You can check them out on the site
But now I want to talk about my second visit when I found a girl who was an absolute sex machine. At first I was disappointed because when I arrived there were almost no girls in the place, most of them busy or absent. So I decided to have a nice meal to make the time pass. After a short while I saw this girl named Coco. She is a slim blonde with tattoos all over her body and huge round fake tits.
I was glad she speaks almost fluent German, not like most other girls who barely speak English. She told right away that she wants a full hour with me for at least 100 EUR. I was glad she said that because I usually book girls for an hour anyway. It was not GFE at all, it was more awesome. She was like a professional pornstar in bed from the beginning to the end. It started before we even entered the room as he asked me if its OK if she gives a blowjob right on the sofa.
After that, everything happened in the room that you can imagine in a good porn movie. She is really good in dirty talk, deep tongue kisses and wild sex in many positions. During the session she always slowed down when I was about to cum then speeded up again. Just like in porn, constantly switching between fucking and sucking. In that session I had multiple times more sex than with most of the other girls I have been with so far, she really flattened me. Pretty much a nympho
This reply was modified 1 month ago by chris.
You must be logged in to reply to this topic.