FKK Colosseum in Augsburg, Germany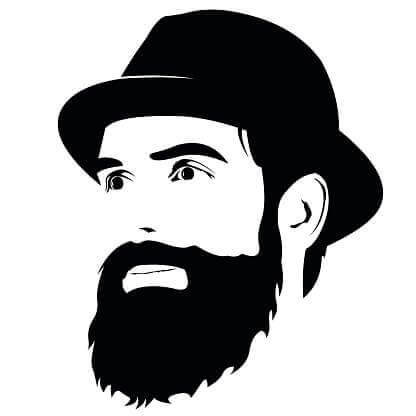 « on: August 13, 2018 at 4:24 pm »
Recently I traveled to Germany to take care of some business stuff, but I had a little time to visit FKK Colosseum. Colosseum is not a great FKK when compared to other German Saunaclubs and I wouldn't say it's better than good old Goldentime Vienna either. The girl lineup was somewhat average to say the least and the food was just okay. Maybe my experience wasn't the best because it was incredibly hot and the place doesn't have an outdoor pool, which would have helped a lot.
I paid 65 euros to enter FKK Colosseum and I had one session with a Romanian girl whose name I can't remember. Overall the session was good, but nothing special here either.
You must be logged in to reply to this topic.