Anonymous User
Re: First time in Vienna

#21947

« on: April 30, 2018 at 10:07 am »
Hi, I'm new to the whole paying for sex thing, but I'd like to know where to start, which options are best, what to keep an eye out for, etc.? Regarding Vienna of course.
Thanks for any tips and advice that you can give!
Final Critic (Regular)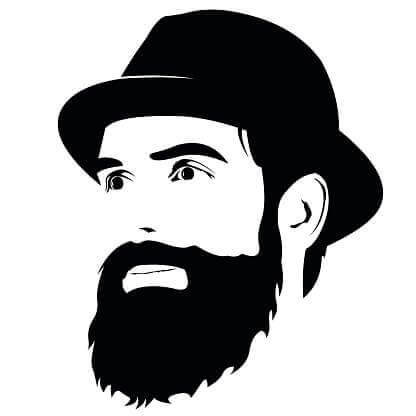 Re: First time in Vienna

#26610

« on: May 4, 2018 at 12:14 pm »
There are many options to choose from in Vienna when it comes to the paysex scene. One of the ways that you can choose which place to visit is according to their price. As with any business, the price reflects the service level that you're getting. This is true for prostitution in general and especially in Vienna. If you pay more, you will have a better time (this is true 98% of the time). With that in mind, I will list a couple of categories based on price range. As I've said, in most cases the price also shows the quality of the
services that you'll be getting.
$ – Studios that have at least some positive reputation online. I would never recommend going the studio route, but this is indeed the cheapest option in Vienna. In Viennese studios, you can have cheap sex with a below average girl in a run-down place, most of the time. This is not my cup of tea, as I like to feel safe and in a nice place when I'm having sex. And this is not true for most studios in Vienna.
$$ – Funpalast Saunaclub in an FKK that is very cheap considering other places. You pay the entry fee and the girls usually offer 30 minutes for 60 euros. There are extras that you can pay for, like OWO and CIM, this depends on the girl that you choose. The problem with Funpalast is that they have a specific clientel now and I don't really fit in that crowd. The girls are not that great looking either in my opinion. Also, it is too noisy for me,
but clearly there are people who like these kinds of places.
$$$ – If you like FKKs, then Goldentime is probably a better option. It is a good looking place with a pretty strong lineup of girls. Goldentime Vienna is a lot better when compared to Funpalast. Of course, it is also more expensive. The entry fee in Goldentime is 90 euro. The girls usually ask for 60 euros for 30 minutes and most of them offer extra services (for extra money, of course). You can eat, use the sauna and even lay down for a nap if you want. Re-entry to GT on the same day is free.
If you don't like FKKs, then I think Maxim is your next best bet. What I like about Maxim is that they constantly update their website with new girls, happenings, etc. All the photos that you'll find on the site are 100% real, so what you see is what you get. Most girls have reviews that previous clients left. Maxim also offers escort service, so you can call the girl to your hotel room if you want more privacy. The price for a one hour session in the club usually costs around 200 euros. No entry fee.
$$$$ – And than there's Babylon, which is probably the most expensive place in Vienna. Of course, the girls look fantastic and the quality of the services that you'll be getting is also excellent. However, the price is not for everyone. One hour with a girl in Babylon will cost you around 500 euros . Now, one could argue that its not worth paying 500-600 euros when you can get a very similar service in Maxim for half of the cost. Babylon is a high-end brothel, and this is reflected in the price too.
If you have a budget limit in mind, choosing one of the places based on price is a smart thing to do. If you pay more, you are going to get better services. And I think that if this is your first time, you should spend a bit more, just to fully experience mongering in Vienna. If you ask me, you should choose from the $$$ category. If you're into FKKs and saunaclubs, go to Goldentime Vienna and you'll have a good time. If you prefer nightclubs, then by all means visit Sexclub Maxim Wien. You can either go to the club and meet girls there or you can look for a girl on the website and call her to your hotel as an escort. These options should yield a pleasant mongering experience in Vienna. Hope this is helpful and that you'll have a wonderful time 😉
Anonymous User
Re: First time in Vienna

#22096

« on: May 9, 2018 at 12:27 pm »
Thank you very much for the info Final Critic, this is going to help me in planning my trip a lot. I think I will either go to Goldentime or Maxim, not sure yet. Are there usually many girls to choose from in these two places?
I might also go for a couple of cheap hookups in studios if I know they are safe. Are there any recommended studios that you guys know of? Or are all of them shady and run-down?
GOAT (Regular)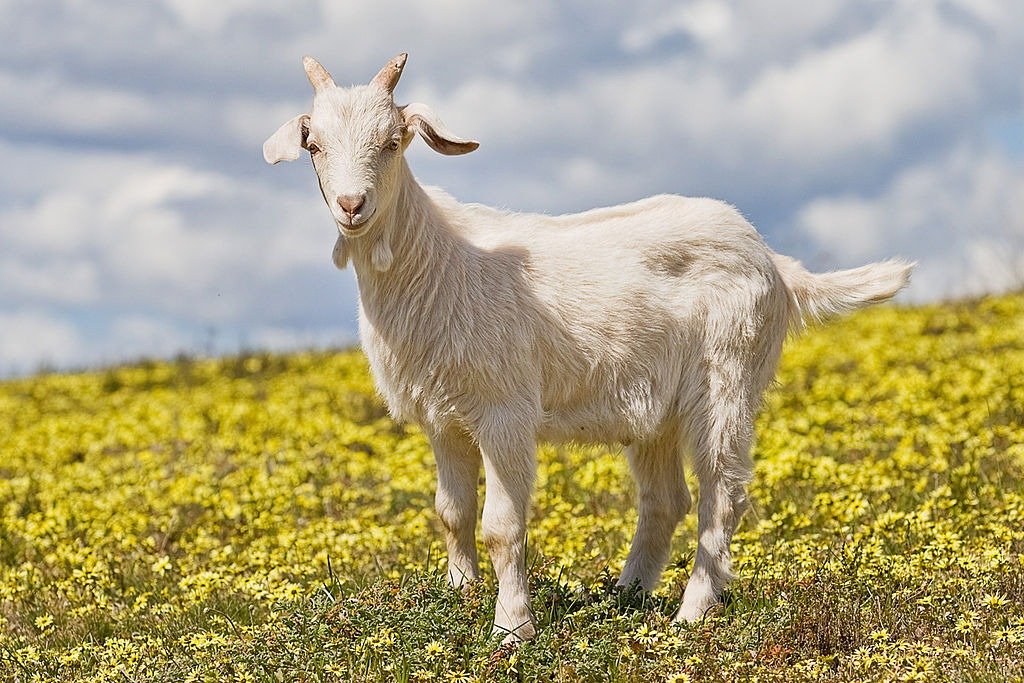 Re: First time in Vienna

#29141

« on: June 5, 2018 at 7:26 pm »
With all due respect, judging by people's rants and demands, my opinion is that FKK's are the most appraised and given credit to. €60 for 0.5 hour of experience is expendable, just throw in that reasonable sum and you're done for. Users on this forum shared their stories in FKK's and only a few exited the place dissatisfied. The price/quality ratio is the highest, I think. This is just my humble opinion, since I'm interested into visiting Vienna, however my budget limit isn't boundless therefore I can't scatter cash that easily. Waiting for your blessed answer, Final Critic. Do you agree with me that the FKK has the closest to 1 value of price/quality ratio, and why not? 😀
Anonymous User
Re: First time in Vienna

#29149

« on: June 6, 2018 at 10:46 pm »
Goldentime is Goldentime, GOAT. I'd give Maxim a chance because Final Critic thinks it's equally good for a slightly better price, I presume.
Saunaclubs FKKs are for wealthy people that don't spend a moment thinking about whether to pay for sex! They just reach out for their pocket, squeeze that 100 and march in Funpalast.
Follow the streams of the demand you carried out, and you're good.
On average, Saunaclubs are visited more, since, even Final Critic approves it, they're crowded and there's a lot of disturbing noise.
If I were you, I'd listen to the caretaker here and employ extra cash for better service.
Subtract that extra cash from your rental budget and food, make your preferences leaning on vice!
Rent out an apartment further from city centre, eat bread in order to survive and fuck the baddest whores! xD
GOAT (Regular)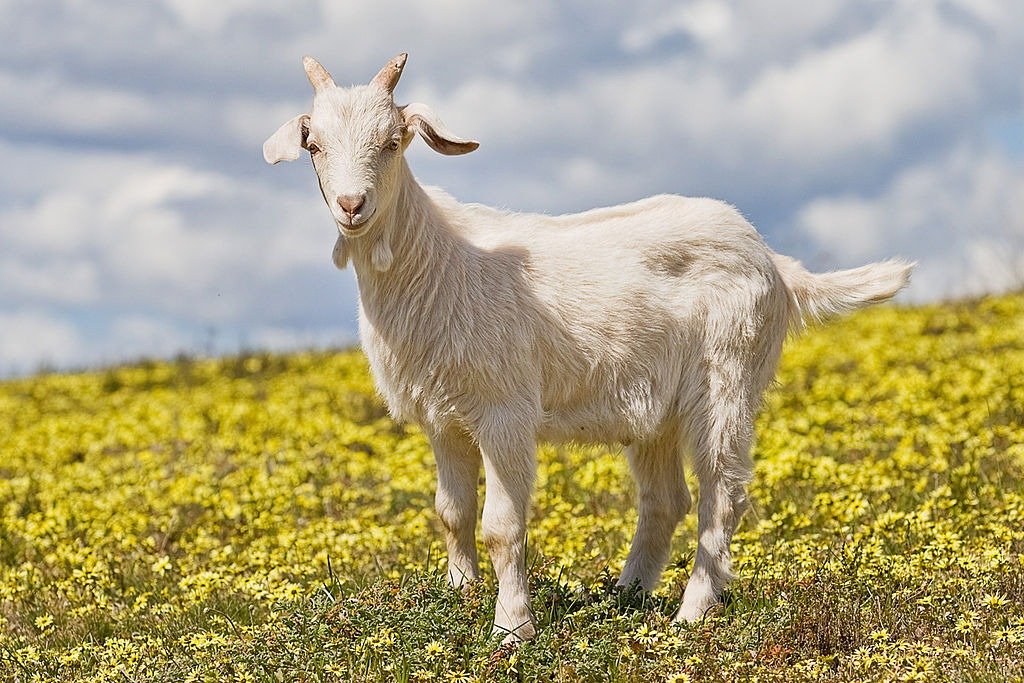 Re: First time in Vienna

#29154

« on: June 7, 2018 at 8:04 am »
1 – 0 for FKK's then. Final Critic is next one to strike. 😀
Thanks random guy who didn't want to expose his name.
Final Critic (Regular)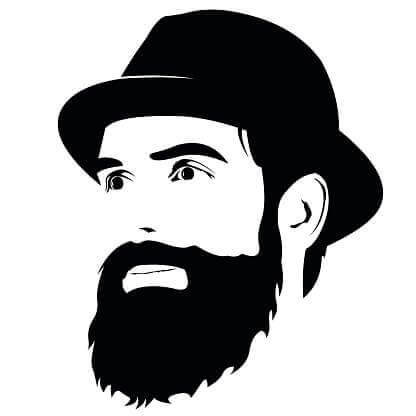 Re: First time in Vienna

#29329

« on: June 7, 2018 at 6:43 pm »
@goat, in the end it all boils down to what you prefer. I would still recommend the $$$ places (Goldentime and Maxim), but you have to decide which business model you like more. These two places are nothing alike, but they are in the same price category. In Goldentime, you can eat, chill and watch TV when you're not with a girl. It's like a whole day activity. Maxim is more like a bar. You go in, order a drink if you want, chat with a couple of girls and take them to the room. You are done within an hour or two and you can leave if you want. Of course, you can go for multiple girls here too. In Goldentime, you have to pay an entry fee, in Maxim there's no entry fee. I can't make the decision for you, I can just help you with the choices 🙂
GOAT (Regular)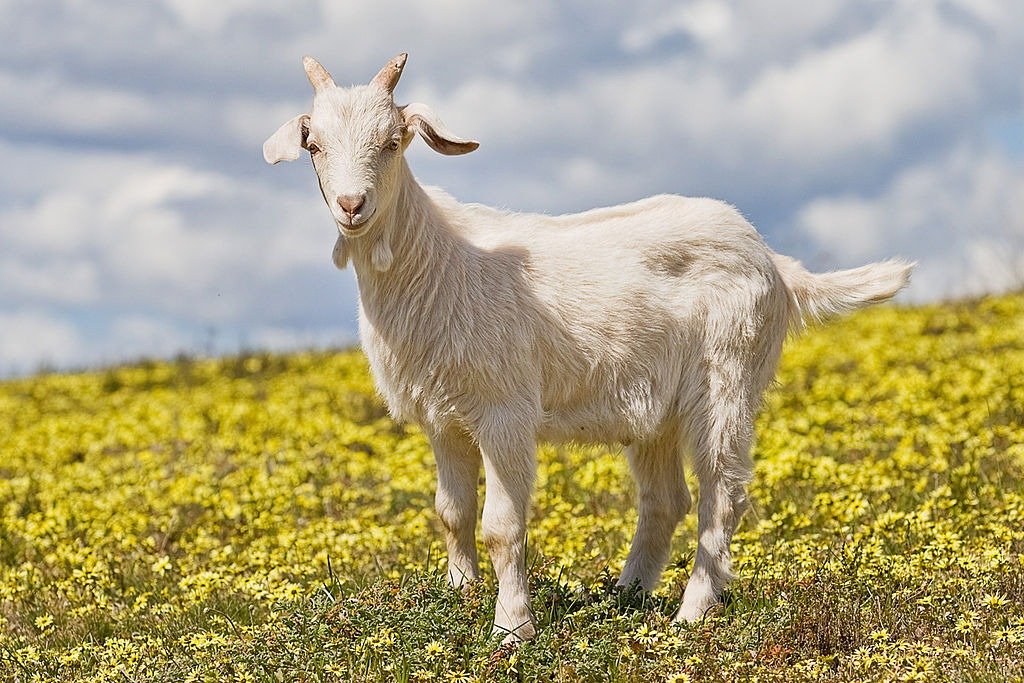 Re: First time in Vienna

#30205

« on: June 9, 2018 at 7:45 am »
Will sure do acknowledge what you advised me, Final Critic 🙂
It seems more reasonable to go to Maxim then because it's a straightforward nightclub which I prefer over leisure time spending far from home. I heard a lot of positive regards about Goldentime, but 90 Euros entry fee seems waaaay far off my budget. I'm weighing between these two, and after your explanation, Maxim has a slight advantage. However, until I actually leave home for a trip to Vienna, I'll gather all the info I need to fulfill my decision. Money is definitely one of those deciding key factors!
You must be logged in to reply to this topic.