Crypto ATM in Beverly Hills club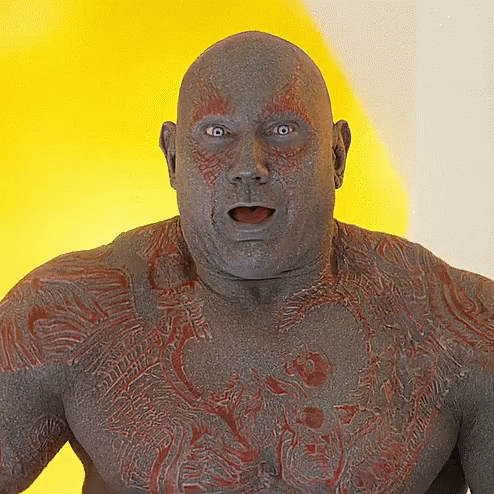 « on: July 18, 2018 at 9:05 pm »
I've been to Beverly Hills yesterday and I saw a new ATM in the club. I asked and the staff told me that its a machine that allows euros to be converted to Bitcoins. Do you guys know anything about this? Also, does this mean that they are going to accept Bitcoins as payment?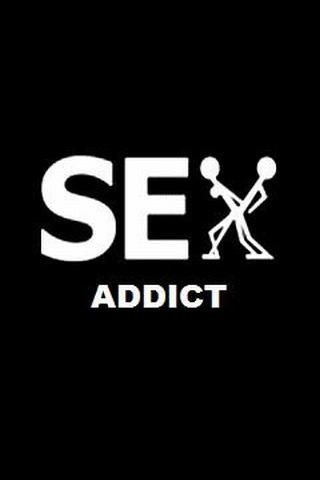 Re: Crypto ATM in Beverly Hills club

#33291

« on: July 23, 2018 at 9:18 pm »
I don't think they are going to start accepting Bitcoin payments. Crypto exchange ATMs have been popping up all over Vienna. They basically allow you to buy or sell Bitcoins. According to this site, there are currently 59 crypto ATMs around the city: https://coinatmradar.com/city/178/bitcoin-atm-vienna/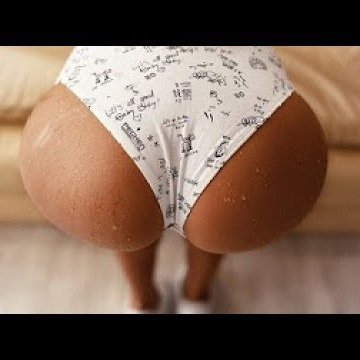 Re: Crypto ATM in Beverly Hills club

#33938

« on: August 22, 2018 at 8:23 am »
Beverly Hills is the oldest strip club in Vienna, of course they want to follow the trend and add a bitcoin machine to the local. There is a huge demand for these ATMs and I have seen them in many shops and restaurants in Vienna. They just want to show that Beverly Hills is a high-class club that keeps up with the pace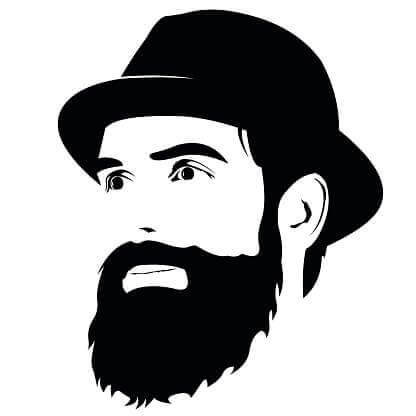 Re: Crypto ATM in Beverly Hills club

#35341

« on: September 1, 2018 at 8:54 pm »
It's great that they are introducing new things and keeping up with the latest trends, however I never really jumped onto the crypto bandwagon, so this doesn't mean anything new to me. I've seen the ATMs around the city too and I am sure many clients will appreciate the machine in the club, so kudos to Beverly Hills for this.
You must be logged in to reply to this topic.