Anonymous User
Re: Couples

#21097

« on: March 14, 2018 at 1:38 pm »
Contrary to popular belief, going to a brothel or sexclub is actually something that you can do as a couple. Some clubs (such as Sexclub Maxim Wien) allow and encourage couples to visit the place together. This is a great opportunity to fulfil your hidden sexual fantasies and to take your relationship with your loved one to the next level.
Here, you can discuss any topics that are related to couples, such as tips and recommendations and previous experience.
Zeus (Newbie)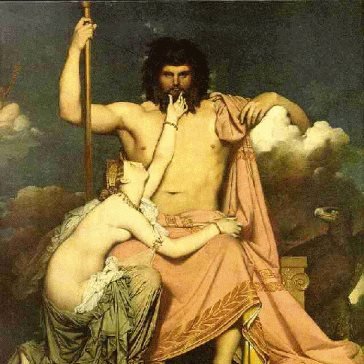 Re: Couples

#25901

« on: March 19, 2018 at 9:01 am »
I've done a few threesomes with my previous wife and different prostitutes and we both seemed to enjoyed the experience very much, at least I know I did 😉 Introducing another person opened up hidden sexual fantasies that neither my wife nor I knew about. If your wife is okay with it, the addition of another hottie does make things more interesting.
Anonymous User
Re: Couples

#21243

« on: March 19, 2018 at 9:30 am »
what is the best place to take my wife? or should we call an escort?
Zeus (Newbie)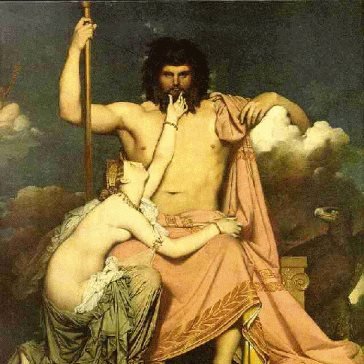 Re: Couples

#25904

« on: March 21, 2018 at 11:02 am »
@21243 I am not sure about other clubs, but Maxim is very welcoming towards couples. You won't feel weirded out and nobody is going to look at you funny. You can also call an escort to your hotel room, it all depends on what you and your wife are comfortable with.
Anonymous User
Re: Couples

#27594

« on: March 24, 2018 at 11:03 pm »
I would definitely try it, but only with a girl who really wants to be part of the fun. Me and my wife want to have a great time but when you get the feel that the girl only does it for the money with her mind on the clock then it kills the whole experience
GOAT (Regular)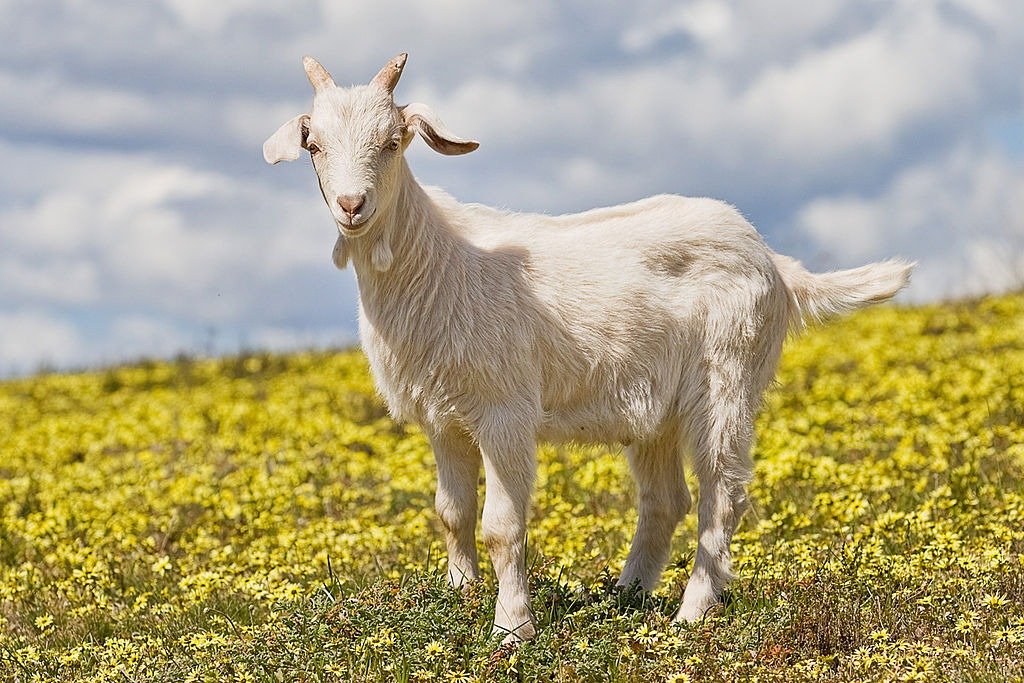 Re: Couples

#30095

« on: June 7, 2018 at 11:16 pm »
I'd happily go mongering with my girlfriend, IF I HAD ONE. Don't know about you guys, all my female friends don't possess a liberal mindset like I do. They're hot and despite their looks, they're pretty conservative. Tough to imagine for me a girl with a will the same as her man. Where do I sign-up for those? 😀
Anonymous User
Re: Couples

#30601

« on: June 11, 2018 at 7:29 pm »
couple-friendly places exist in wien, unofficially
not sure which though, not an exact matter to begin with
You must be logged in to reply to this topic.