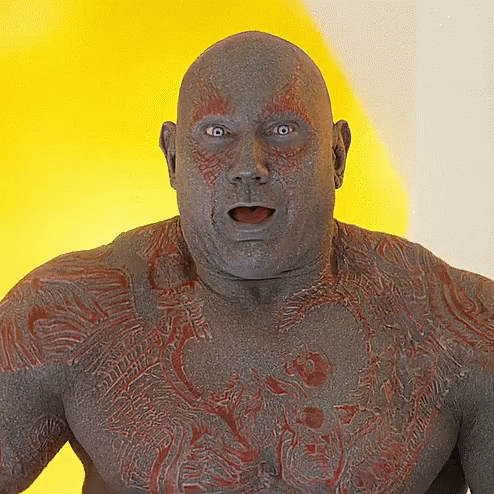 « on: March 19, 2018 at 10:34 am »
Bareback is always better, but let's face it; condoms are necessary for paid sex. I'm interested to know which condom brands/types do you guys prefer? Here are my favourites:
-Lifestyles SKYN (one of the best non-latex condoms)
-Durex Performax Intense (when I want to last the hour)
-Durex Extra Safe (the super-safe option)
You must be logged in to reply to this topic.