Bad response rate in Vienna escort agencies
« on: September 29, 2018 at 10:05 am »
Before I came to Vienna I did an experiment in contacting multiple escort agencies and clubs by writing an email to them. I wrote a mail to Darling Escort, Escort Elisabeth, Maxim, Bijou and a couple of other nightclubs too. Unfortunately, only 2 of the 9 places responded to my email in a fast and effective manner. Maxim's response rate was very good and accurate. In case of Elisabeth and Darling, I didn't get a response at all. All the other nightclubs didn't respond either. The biggest surprise of all was that Bijou escort didn't respond to my mail either. I have contacted them before without problems, but nobody seemed to be responding this time.
I ended up going for a session with Jasmina from Maxim. I booked her to my hotel room in Motel One because I wanted a more private setting for our session. The girl arrived on time, she looked like she does on the pictures and she did everything I agreed on with the club beforehand. I had a splendid time with her and I can only recommend Jasmina.
Jasmina's profile on Maxim: https://maxim-wien.com/all-girls/jasmina0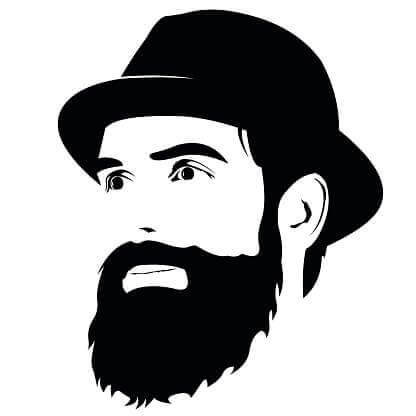 Re: Bad response rate in Vienna escort agencies

#36099

« on: September 30, 2018 at 7:44 am »
I have never tried Bijou Escort, but other forum members have already been discussing the agency in another thread. I personally don't know if it's still working or not, but the website looks too good for a place that's out of business. But that's just my thought.
Here's the thread about Bijou escort: http://sex-vienna.com/svforum/topic/bijou-escort/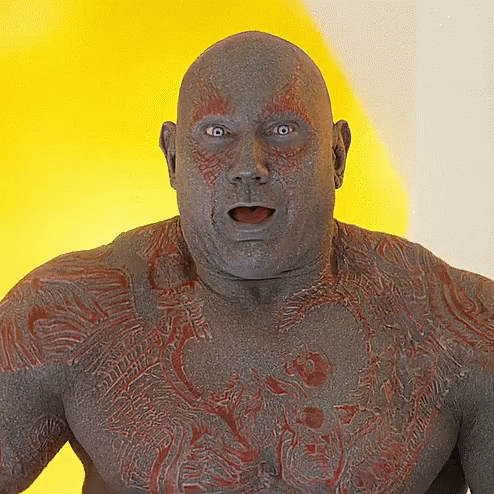 Re: Bad response rate in Vienna escort agencies

#36115

« on: September 30, 2018 at 6:29 pm »
I love the fact that Maxim is very good with their response rate. I never had a problem booking girls with them or just asking questions. They respond fairly quickly in email, but its best to call them on the phone and get the info you want.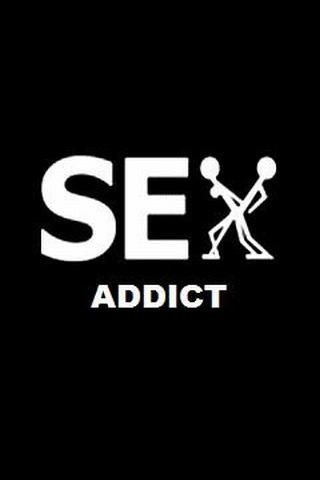 Re: Bad response rate in Vienna escort agencies

#36127

« on: October 2, 2018 at 1:43 am »
I had the same experience as @pepender regarding Bijou Escort. I used to book here a few years back, but when I tried to contact them a couple of months ago I didn't get a reply. No idea what's happening, but I've seen some changes on their website lately. New girls are showing up and they added a new phone number too. Let's hope this means something good is about to come regarding this escort agency.
You must be logged in to reply to this topic.