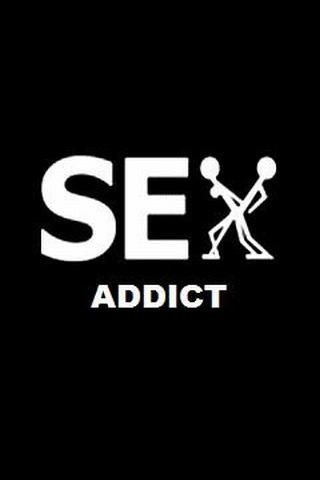 « on: April 18, 2018 at 9:18 am »
Since there are not many Asian ladies in the Viennese paysex scene (or at least I don't know about them), I decided to do some research. Turns out there are Asian options if you look close enough.
1. Studio 31 a
This place is located at Stattmayergasse 31 a. and it is a rather nice studio with a gorgeous Asian girl. If I remember correctly, her name is Lisa and she is a super service provider. BBBJ and CIM is included in the 30 minute session and I paid 60 euros for half an hour. The session with the Asian girl was phenomenal, she did everything that I asked. The studio also looks clean and the lineup was somewhat above average.
2. Vienna Night Club
Vienna Night Club is located at Währinger Gürtel 12 and it is a smaller club (some might even call it a bar). They offer massage and sex in the club and there was one Asian lady when I visited. She is a smaller girl with tattoos all over her body. I can't remember her name, but you will know who I am talking about when/if you see her. She doesn't speak English, so this might cause some misunderstandings, so be sure to ask the staff for translation to be sure. The session with her was good, no problems there. The only flaw I see with the studio is that it is rather small and there were only 4 or 5 girls present when I went there. Other than that everything was fine.
Anonymous User
Re: Asian studios

#21869

« on: April 19, 2018 at 1:03 pm »
Thanks for the report. I was wondering if there are any real Asian ladies left in Vienna. I'll probably visit both places and leave a report of my own afterwards!
Re: Asian studios

#26212

« on: April 26, 2018 at 9:28 am »
Cheers XXX Addict! After reading your report, I went to Studio 31a and it was actually a pretty good experience. Especially considering there's not many options for Asian girls. The price was very okay for me and the place was also clean when I visited.
Anonymous User
Re: Asian studios

#29533

« on: May 31, 2018 at 11:53 am »
if the info i got is legit, i think that the Vienna Night Club girl left. 🙁
been hanging out at the bar, swinging by 2-3 times for 3 4 hours, both day and night. didn't notice her presence. i'll ask around for her next time, but i'm fearing bad news
have good day 🙂
You must be logged in to reply to this topic.