Photoshopped Manuela from Laufhaus Zollgasse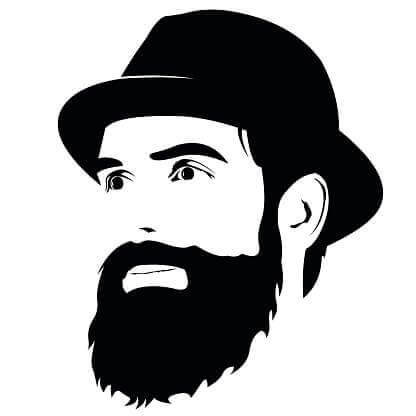 « on: September 10, 2018 um 2:41 am »
I was checking up on the Erotik forum when I found a recent review that a local punter left about a Slovakian girl named Manuela from Laufhaus Zollgasse. According to the review, Manuela doesn't look as good as she used to and her service isn't good anymore either.
Link to the original post: https://www.erotikforum.at/themen/laufhaus-wien-mitte-zollgasse-3-obere-viaduktgasse-36-erfahrungsberichte.1311568/page-24#post-10430029
Roughly what the post is about for the English speaking members:
The guy who wrote the review was familiar with Manuela from previous sessions in Goldentime and Laufhaus Juchgasse (belongs to Laufhaus Zollgasse) and he had good experiences with the girl so far. Unfortunately, Manuela looks nothing like she did before and she doesn't even look as great anymore as her pictures on the Zollgasse website indicate.
Due to age collecting its toll, she is not a stunner anymore. Her previously large tits are now hanging, cellulite on the ass and bad skin that she's unsuccessfully trying to mask with makeup. Her service which used to be great is now only professional in the sense that it lacks the passion it had before. The reviewer also complains that she made it very clear that its a money transaction between a hooker and a client, even though he paid for GFE (girlfriend experience).
At the end, he writes that it seems that the job's got to her after so many years and multiple men 7 days a week. Allegedly, she started working as a prostitute at the age of 18. However, for the high prices like this most expensive Laufhaus, one expects more than that.
Du musst angemeldet sein, um auf dieses Thema antworten zu können.